Published on:
August 23, 2022
Freebies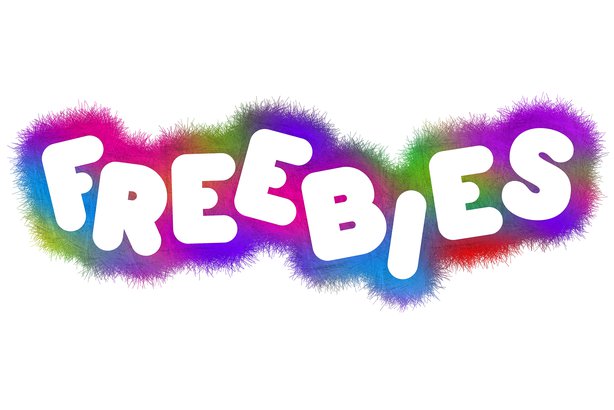 Election Freebies are the offerings/distribution of irrational freebies from political parties as part of electoral promises. In the last few years election freebies have become an integral part of Indian elections with cumulative increase in each election. E.g., Free electricity, Free Water, Free Rides, Loan Waivers, Allowances, laptops etc.
Some of these 'freebies' help them to meet basic needs of people and uplift their living standard, helping to temporarily address other issues as well such as unemployment, rising cost of living, economic inequalities etc.
But it goes against the roots of free and fair election in a democracy and gives rise to several issues.
http://sjfiremuseum.org/members/lee-caudill/ Recent issues
Recently, the 15th Finance Commission chairperson raised concerns over growing political election freebies with the need to contemplate adopting the concept of sub-national bankruptcies.
While hearing a petition demanding the derecognition of political parties that promise "irrational freebies'' to voters, the Supreme Court recently called for a balance between welfare measures and loss to the public exchequer.
http://coastroadrunners.com/product/0-5km-course?variation_id=1893 Supreme Court's suggestion:
Balance welfare spending and our fiscal concerns: The court has mentioned the need to balance welfare spending and our fiscal concerns.
Social sector expenditure: The implicit subsidies can be reduced so that we have more resources for welfare or social sector expenditure.
Advantages of Freebies
Facilitates Growth: There are some examples that show that some expenditure outlays do have overall benefits such as the Public Distribution System, employment guarantee schemes, support for education and enhanced outlays for health, particularly during the pandemic.
Helps the Lesser Developed States: With the states that have a comparatively lower level of development with a larger share of the population suffering from poverty, such kinds of freebies become need/demand-based and it becomes essential to offer the people such subsidies for their own upliftment.
Essential for Fulfilling Expectations: In a country like India where the states have (or don't have) a certain level of development, upon the emergence of the elections, there are expectations from the part of people which are met by such promises of freebies.
Helps Lesser Developed States: The states which lack development, freebies become need/demand-based and it becomes essential to offer the people such subsidies for their own upliftment.
Issues with Freebies: Negative Impact of Freebies
Economic Issues: Freebies are a huge drain on the state exchequer affecting the fiscal balance and macroeconomic stability of the country. If not checked it can lead to greater risks including state bankruptcy due to high debt-to-GDP ratio.
Ex:Telangana has committed 35% of revenue receipts, almost 63% of state's own tax revenue, to finance populist schemes which are centered around freebies.
Political Issues: It goes against Article 14 by distorting the level playing field among political parties, favoring the party in power over others. It also unduly influences voters leading to short-sightedness in their judgment.
Socio-psychological Issues: Distorted economic decisions lack equity and fairness, leading to various socio psychological issues such as reduced efforts or laziness, threats to social cohesion by creating artificial divides between haves and have-nots of the associated freebies.
Environment: Freebies promote unsustainable practices by pushing governments and people away from environmentally sustainable practices.
E.g.: Free electricity reduces incentives for farmers and domestic households to install solar panels or adopt more efficient public transport systems.
Checking Freebie Politics: Steps taken by Election Commission of India
In India, conducting Free and Fair elections is the responsibility of ECI.
In Subramaniam Balaji Vs State of Tamil Nadu (2013), SC observed the lack of provisions and directed ECI to frame guidelines to check freebies in consultation with political parties.
To ensure electoral process integrity, in 2016 guidelines to check freebies were included under Part VIII of Model Code of Conduct (MCC).
Allowing welfare measures (as part of Directive Principles of State Policy), under these guidelines political parties should promise only what they can fulfill in order to gain electoral trust on feasible promises by:
Reflecting the rationale behind the promises, and

Clarify the Ways and Means to meet the expenses.