Published on:
August 6, 2021
OPERATION BLUE FREEDOM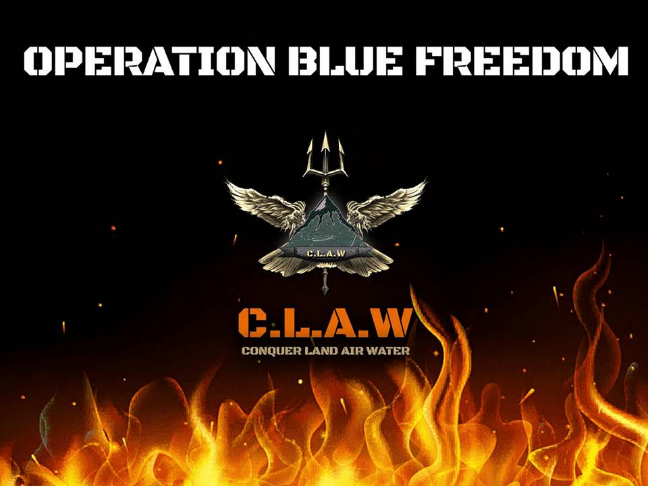 What :
Nation-wide adaptive scuba diving programme for people with disabilities as well as the able-bodied.
Initiative in which a group of armed forces veterans train sports enthusiasts in survival training and self-defence.
What is in news : Government of India has accorded sanction to Team CLAW to lead a team of people with disabilities to scale Siachen Glacier and create a new world record for the largest team of people with disabilities.This is the land world record expedition part of 'Operation Blue Freedom Triple World Records' being undertaken.
Team CLAW:
Team CLAW (Conquer Land Air Water) is a team of ex-Indian Special Forces commandos.
Generally, all are either from Indian Army Para Commandos or the Naval Marine Commandos, also known as the MARCOS.
These veterans have multiple specialisations – not just in combat but also in other elite skills such as skydiving, scuba diving, mountaineering, emergency medical response and all-terrain survival amongst others.
The initiative was taken by Major Vivek Jacob, a Para (Special Forces) officer.