Published on:
September 2, 2022
Anti-dumping duty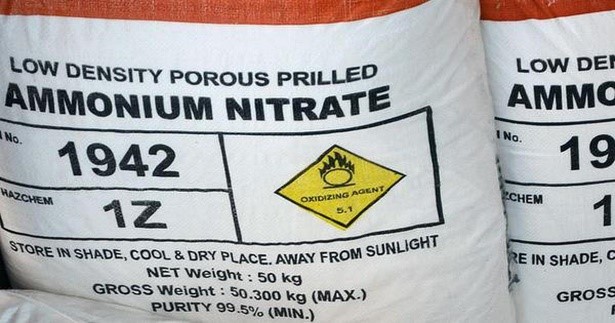 Why in news?
The Indian government has decided not to extend the anti-dumping duty imposed on ammonium nitrate imported from Russia, Iran and Georgia.
background:
The commerce ministry's investigation arm DGTR had conducted a probe to review the need for the continuing imposition of anti-dumping duty on the product imported from these countries, following a complaint from the domestic industry.
About ammonium nitrate
The product is used in manufacturing slurry-based and emulsion-based explosives, which are in turn used for mining and infrastructure purposes. It is also used as a fertiliser in many countries.
However, in India, it is not included under the definition of fertilisers under the Fertiliser Control Order, 1985.
The current duty on the product would expire on September 11.
What is anti-dumping duty?
An anti-dumping duty is a protectionist tariff that a domestic government imposes on foreign imports that it believes are priced below fair market value.
In order to protect their respective economy, many countries impose duties on products they believe are being dumped in their national market; this is done with the rationale that these products have the potential to undercut local businesses and the local economy.
While the intention of anti-dumping duties is to save domestic jobs, these tariffs can also lead to higher prices for domestic consumers.
In the long-term, anti-dumping duties can reduce the international competition of domestic companies producing similar goods.
The duty is aimed at ensuring fair trade practices and creating a level-playing field for domestic producers with regard to foreign producers and exporters.
Who decides the tariff?
While DGTR recommends the duty, the finance ministry takes the final decision to impose the same.