Published on:
December 6, 2022
Mount Semeru volcano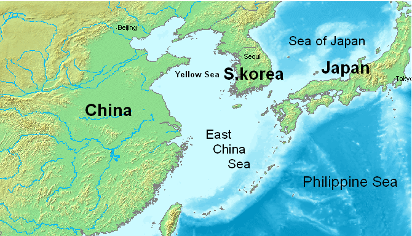 Why in news?
Indonesia's Mount Semeru erupted spewing hot ash clouds a mile high and rivers of lava down its side while sparking the evacuation of nearly 2,000 people exactly one year after its last major eruption.
Highlights
The burst from the highest mountain on Indonesia's main island of Java, around 800 kilometres (500 miles) southeast of the capital Jakarta, prompted authorities to raise the alert status for the volcano to the highest level.
Semeru's alert status had remained at its second-highest level since a previous major eruption in December 2020
Indonesia sits on the Pacific Ring of Fire, where the meeting of continental plates causes substantial volcanic and seismic activity.
The Southeast Asian archipelago nation has nearly 130 active volcanoes.
About Mount Semeru
It is an active volcano located in East Java, Indonesia.
Location: In a subduction zone, (Indo-Australian plate subducts under the Eurasia plate)
It is the highest mountain on the island of Java.

Semeru lies at the south end of the Tengger Volcanic Complex.