Published on:
November 12, 2021
CYCLONE LANDFALL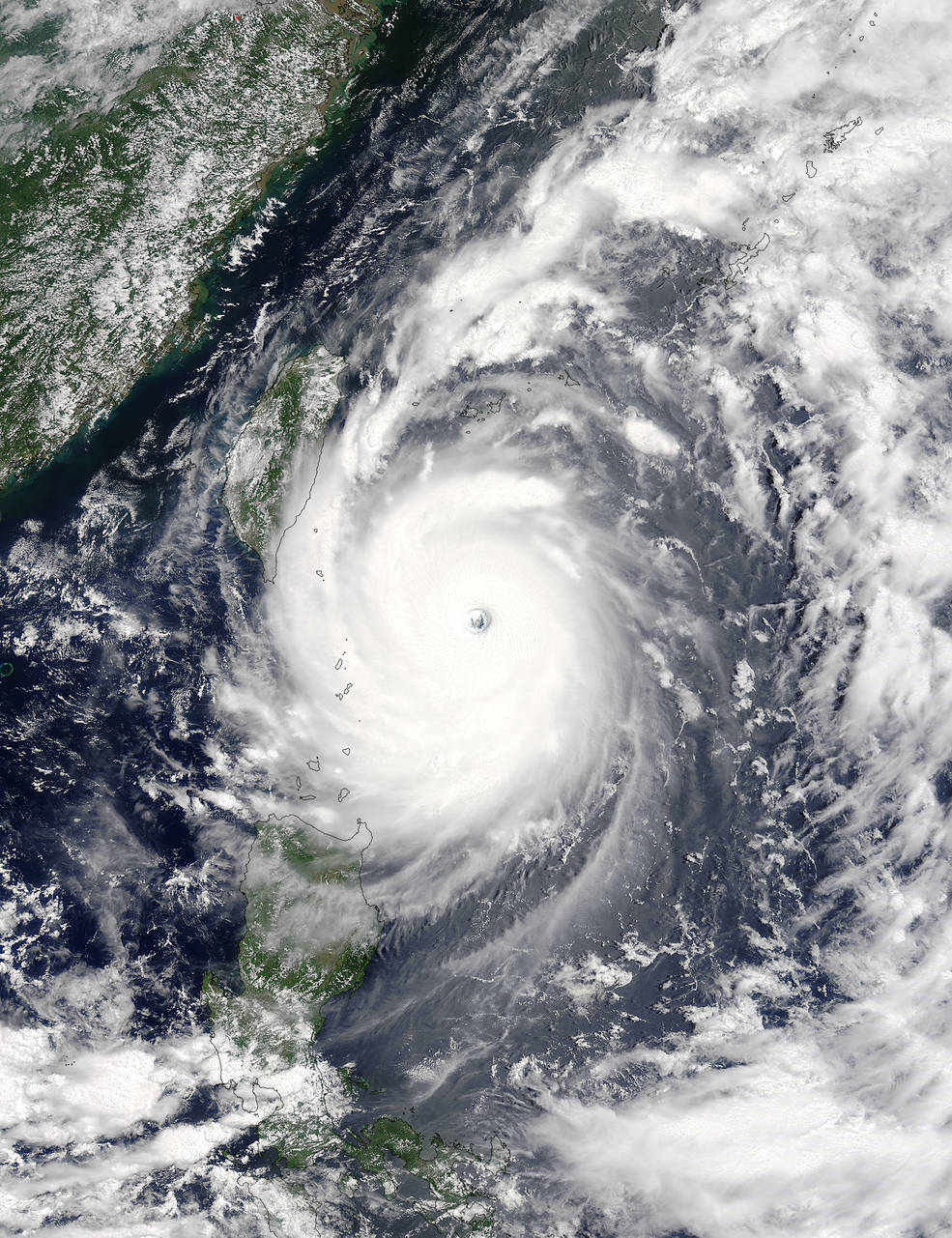 WHAT IS LANDFALL
Landfall is the event of a storm or waterspout moving over land after being over water.
A tropical cyclone is classified as making landfall when the center of the storm moves across the coast; in strong tropical cyclones this is when the eye moves over land.
In simple words, is the storm moving over the land after its intensification in the ocean (heat source). Therefore, a cyclone is said to make landfall when the centre of the storm (eye) moves across the coast.
As per the US National Hurricane Centre definition, it is 'the intersection of the surface centre of a tropical cyclone with a coastline.'
CYCLONES
Cyclones are elliptical arrangement of isobars having low pressure at the centre with a convergence of winds within them. The wind direction in the cyclones is anti-clockwise in the northern hemisphere and clockwise in the southern hemisphere.
TROPICAL CYCLONE
CHARACTERS
Formed along the zone of confluence of north-east and south-east trade winds. This zone is known as the Inter Tropical Convergence Zone (ITCZ).
Generally occur in Mexico, South-Western and North-Pacific Ocean, North Indian Ocean and South Pacific Ocean.
No clear warm and cold fronts
Do not have well-defined pattern of winds and are energised by convectional currents within them.
Shallow depressions and the velocity of winds is weak.
Not accompanied by anticyclones.
Arrangement of isobars is almost circular.
Not extensive and have the diametres of 160-640km.
Few of them become very violent and cause destruction in the regions of their influence.
Called hurricanes in the Carribean Sea, typhoons in the China, Japan and phillipines, cyclones in the Indian Ocean and willy-willies in Northern Australia
CONDITIONS FAVOURABLE FOR FORMATION
Large sea surface with temperature higher than 27°C.
Presence of the Coriolis force enough to create a cyclonic vortex.
Small variations in the vertical wind speed.
A pre-existing weak low-pressure area or low-level-cyclonic circulation.
Upper divergence above the sea level system.
FORMATION
Cyclogenesis is a word for a number of various processes that culminate in a cyclone.
Warm, wet air at the ocean's surface rises higher. This results in a low-pressure zone close to the surface.
This causes colder air from the nearby areas to flow into the low area. Even this chilly air is now warm and wet, and it rises.
The cycle described above continues.
The moisture in the air cools as warm wet air rises, resulting in the development of clouds.
This entire cloud and wind system rotates and expands.
This cycle repeats itself, culminating in a cyclone..
WHAT HAPPENS DURING LANDFALL EVENT
The landfall usually brings with it high-speed winds, severe storm surge and torrential downpour, all of which can have a severe impact on the region. The storm usually weakens rapidly after landfall as the ocean heat and moisture that fuels the storm is no longer available.