Published on:
September 29, 2021
GENERAL STUDIES – KARNATAKA EXAMS
GENERAL STUDIES – KARNATAKA EXAMS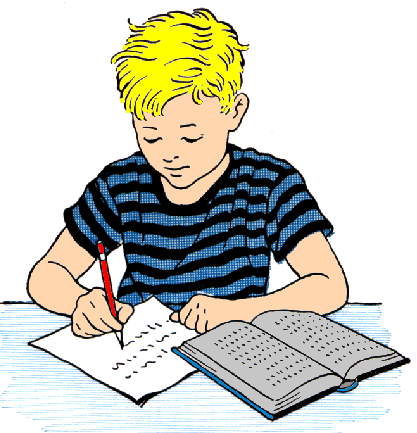 Aspirants, this article relates to general studies preparation
The paper is Common for : PSI (Paper 2), FDA, SDA, PDO, KPSC & KEA ENGINEERING EXAMS
Why GS : As a Civil servant, government expects you to have a minimal understanding of things around you.
Again why : Let us consider a situation.
Now you are a PSI of an area where a historic site is located. If you have a delegation coming to visit that site, you must be able to speak a minimum about that site.
Like this to address demands of various situations, government has set GS paper as a criterion.
So next question is WHAT MINIMAL KNOWLEDGE you must have :
Being a public servant, you must know how government works, what are the rights of citizens whom you would serve. So, you must know the Constitutional framework under which you are working.
Secondly, a knowledge on Indian history and Karnataka history to understand the significance of whichever place you are posted for work. In similar lines geography of the places must also be known.
Next you must know about current happenings, focusing on science and technology. This is important as your suggestions for technological upgradation at your work place matters.
To support your knowledge on Geography, environment, science and tech, a knowledge of basic general sciences ( Physics, chemistry, biology ) is a must.
To check your awareness about everyday happenings, questions on current affairs will be asked
To check your awareness about your mathematical capability, questions on aptitude too will be asked
Next question you would need answer : How must I study.
Here is list of books
How to prepare for current affairs :
Read dialy news papers
Keep track with Nammakpsc daily news analysis
Revise with MAHITI Monthly magazine
What more to do :
Make a list of important facts dates and information
Keep revising from 1 source
Solve mcq from our website and Mock tests
Watch our YouTube videos
Read India year book, Manorama and other GK books.