Published on:
November 25, 2022
Indo-Pacific Regional Dialogue (IPRD )2022
Indo-Pacific Regional Dialogue (IPRD )2022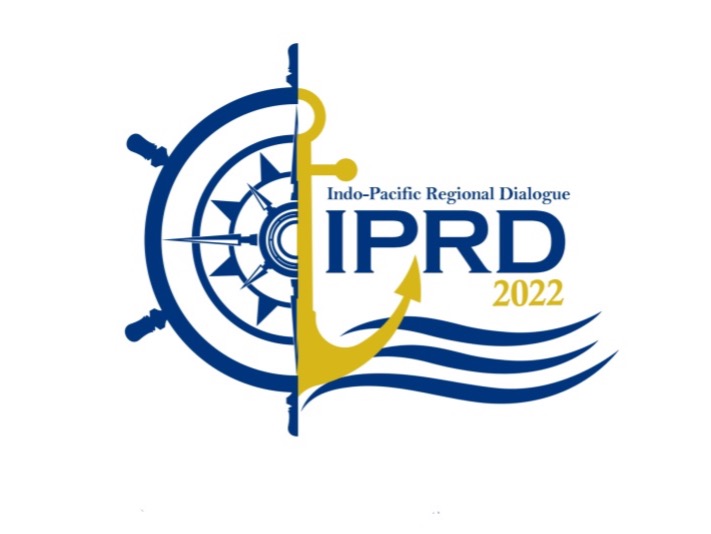 Why in news?
IPRD-2022 conducted in physical format in New Delhi this year after COVID -19 on a review of India's opportunities and challenges in the Indo-Pacific region.
Highlights:
Knowledge partner and chief organizer : The National Maritime Foundation (NMF)
Aim : The 2022 edition is appropriately centered upon the Indo Pacific region and its operationalization, with particular but not exclusive focus upon the pillars of 'Maritime Security'.
IPRD : An apex level international annual conference of Indian Navy, and is principal manifestation of Navy's engagement at the strategic-level.
Representation from government and non-government agencies and institutions.
Theme of IPRD-2022 : 'Operationalizing the Indo-Pacific Oceans Initiative (IPOI)'
Focused seven interconnected spokes or pillars: Maritime Security, Maritime Ecology, Maritime Resources, Disaster Risk-reduction and Management, Trade-Connectivity and Maritime Transport, Capacity-building and Resource sharing, and Science, Technology and Academic Cooperation.